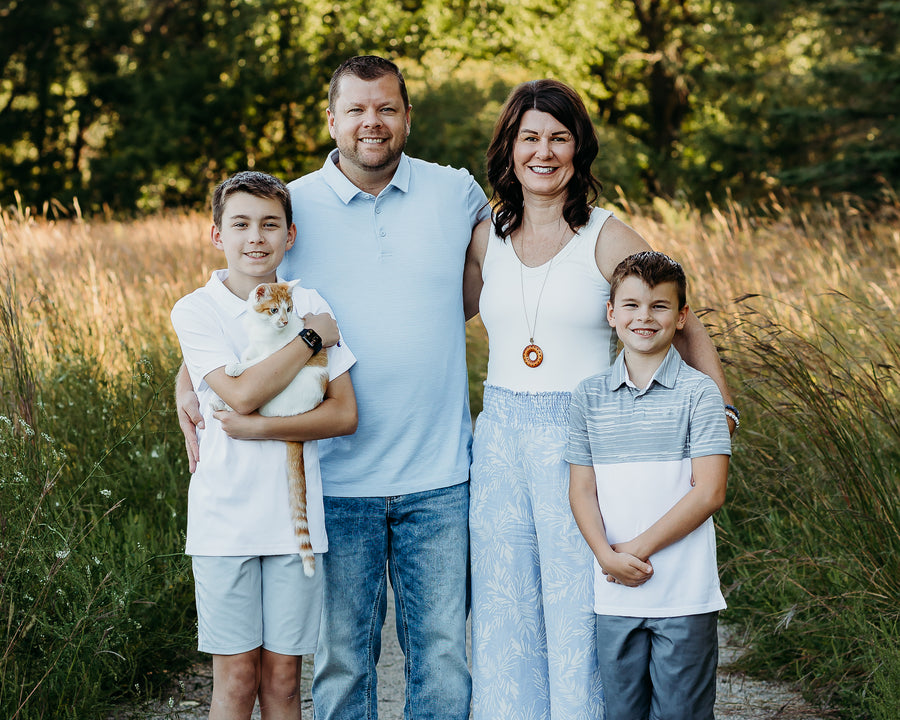 Born From A Family's Passion...
and a commitment to quality, we've been weaving authenticity into every product we create. We're not just any family-owned business; we're YOUR family in the world of quality goods. Personalization isn't just a buzzword for us; it's a promise. It's about ensuring that when you unwrap a Blue Lion Product, it feels like it was made just for you.
Over the years, we've learned that it's not just about selling items; it's about creating connections, fostering relationships, and sprinkling a bit of joy into every interaction. At the heart of it all, we're dedicated to making your day brighter.
OUR MISSION
Our mission at Blue Lion Products is to connect people and bring them closer together one personalized product at a time. Let us help you be the reason someone smiles today! We create personalized products individually for all of life's occasions.
OUR PRODUCTS
We care deeply about the quality of our products. Before we list a new product for sale, we personally test it to make sure it is of the highest quality. We also print and ship everything from Fargo, ND.
OUR COMMITMENT
We will always be long on relationships and short on formality. Send us a message if you don't see what you are looking for or have an idea for that perfect product for that special someone. We would love to hear from you! -Aaron & Marcy Samuelson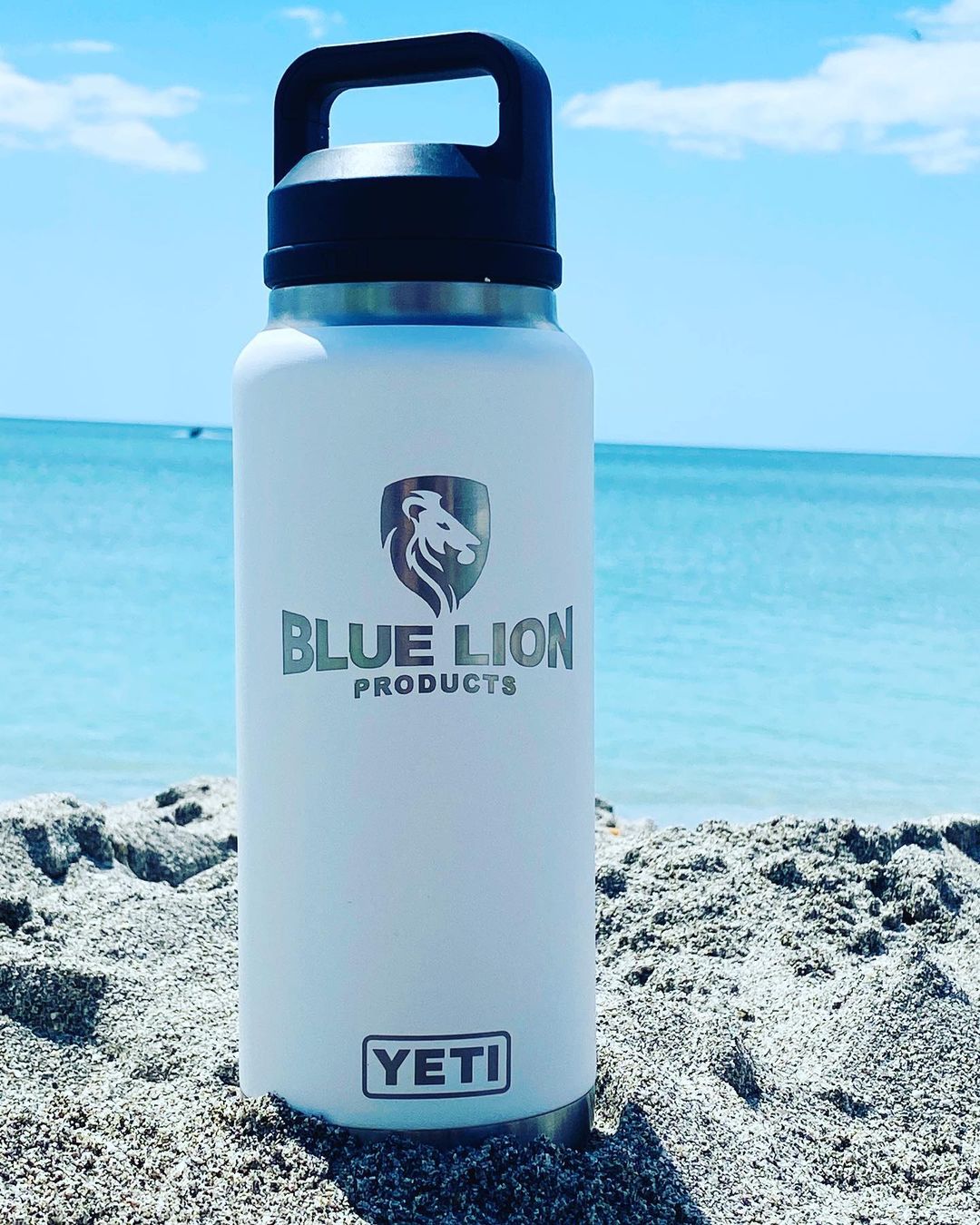 So, whether you're here for our top-notch products or just to share a story (or both!), know that with Blue Lion, you're always amongst friends. Let's keep it light, personal, and always focused on you.
Warmly,
The Blue Lion Family